Theatre Of Evening Passages
A music box that takes the shape of a 'theatre'. The objects on the stage move to the rhythm of the music connected to a series of pulleys and gears. Constructed from a wide range of materials from scrap pieces of wood, clay, metals, foam core, and many more.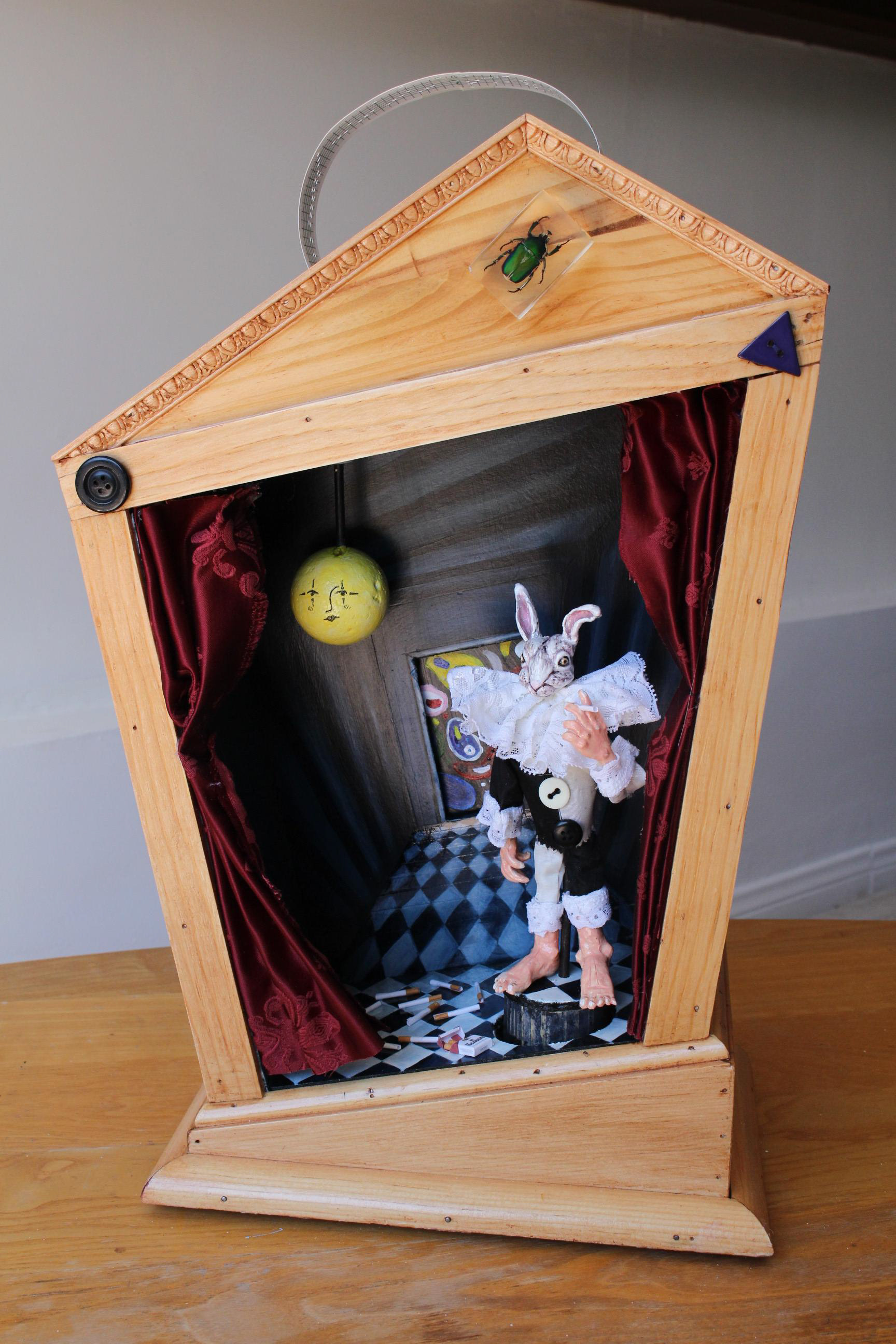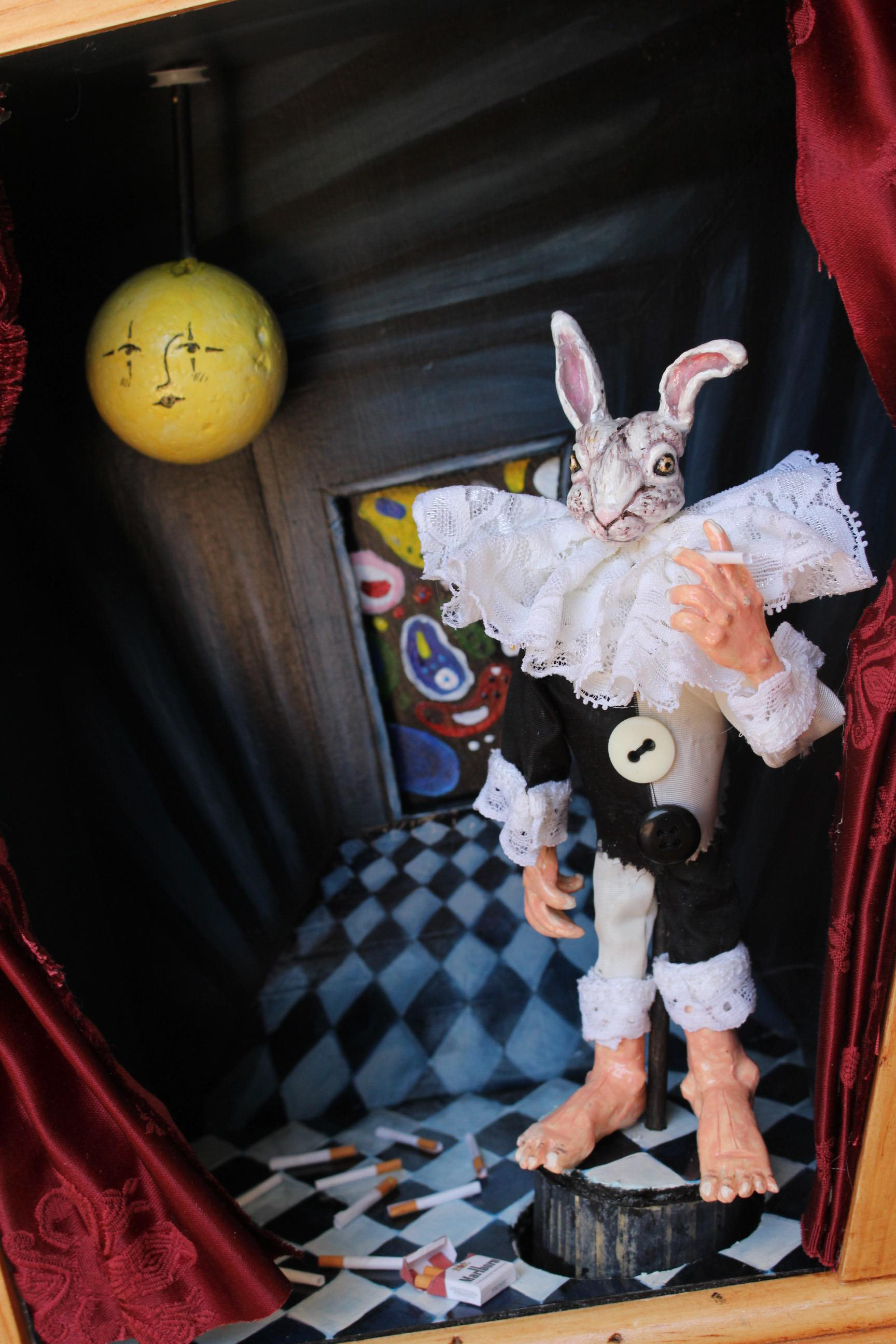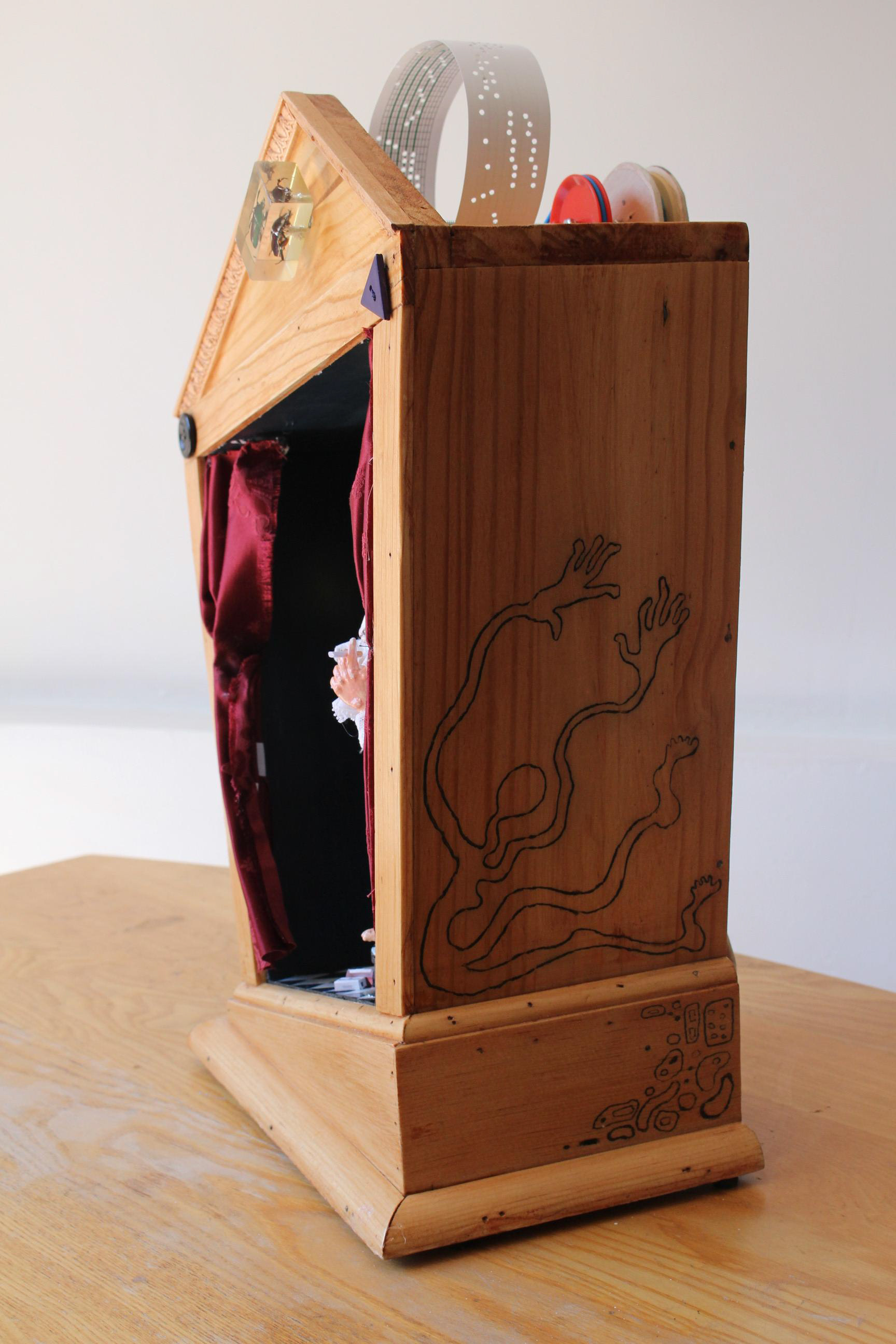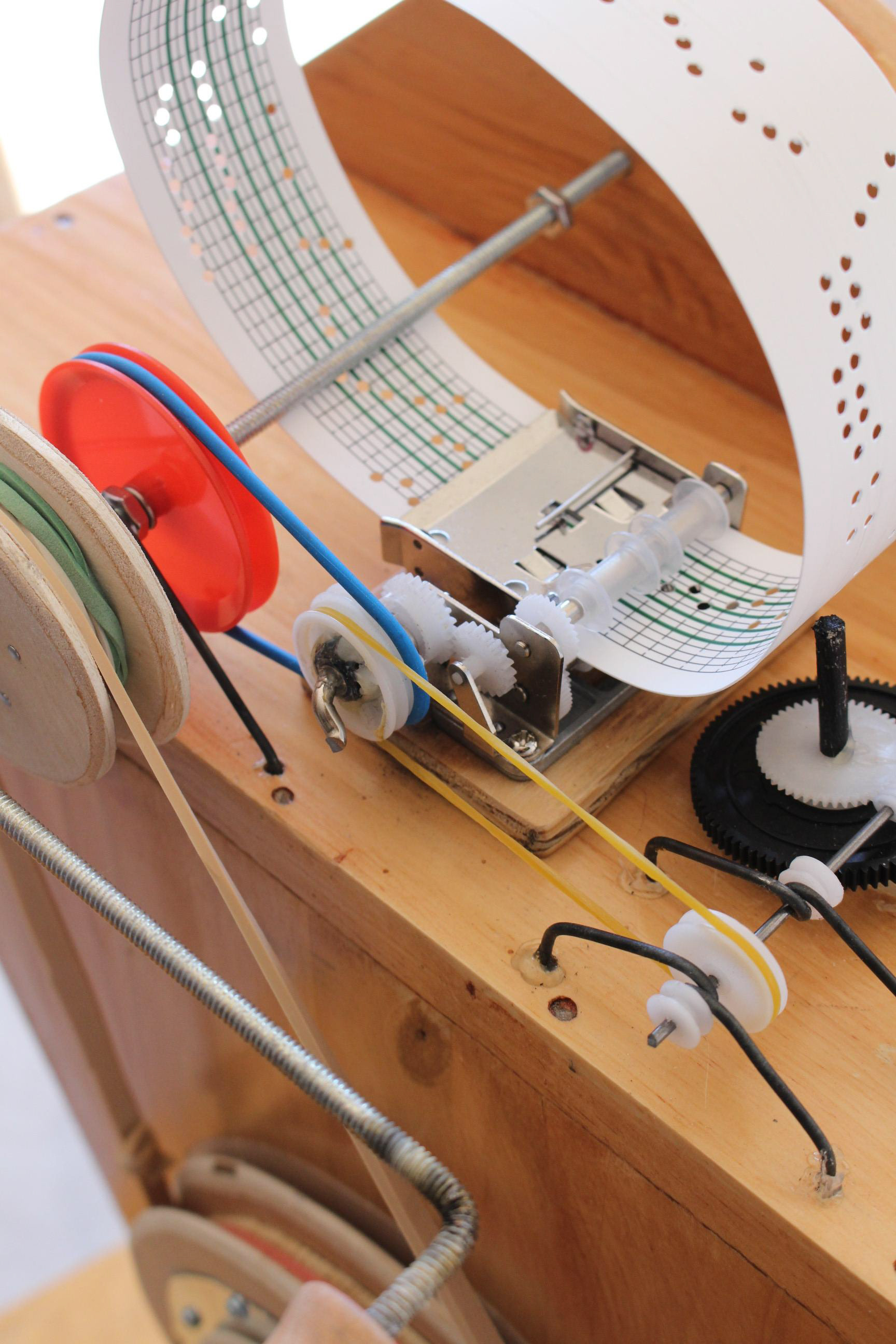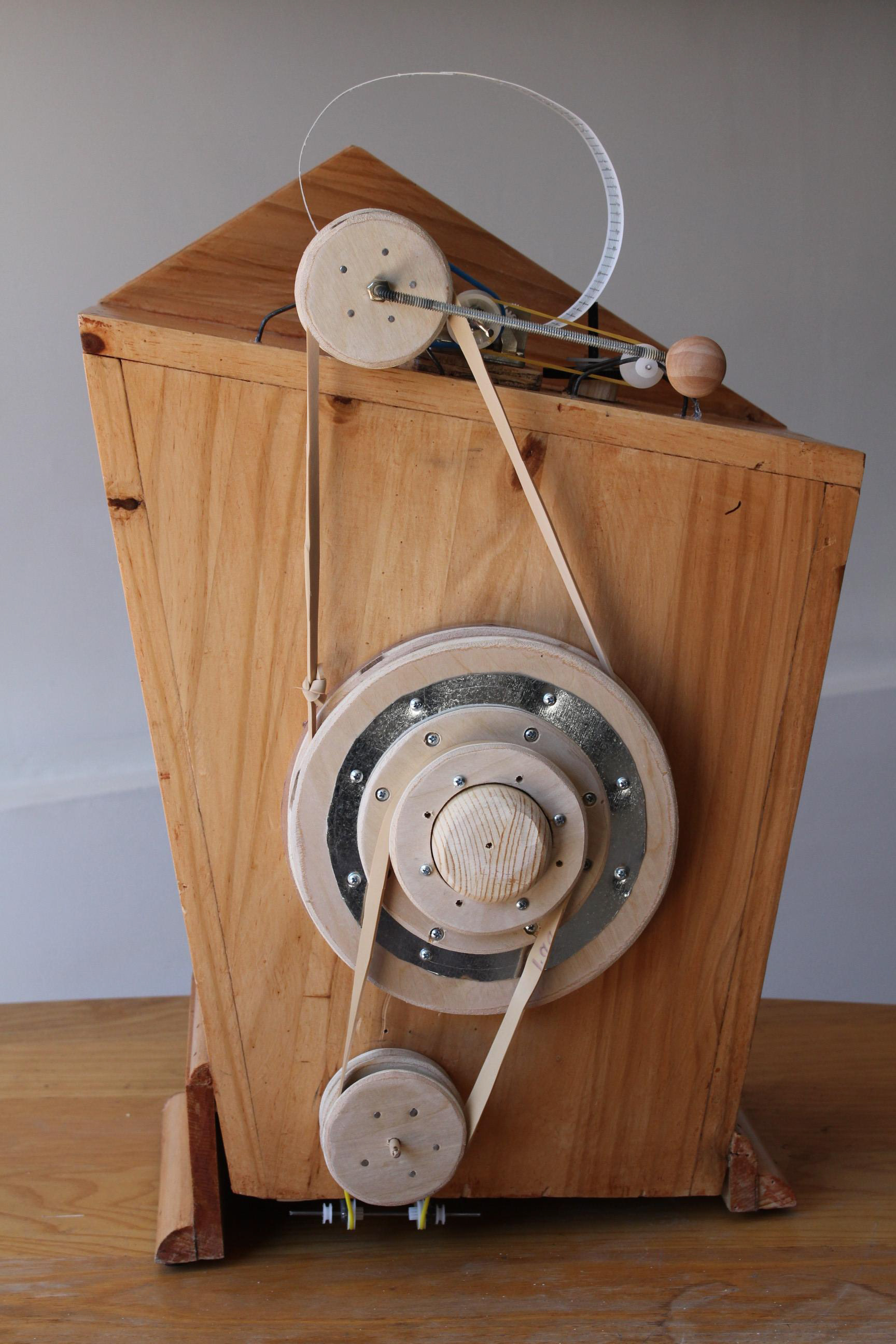 Paris at night alone. Cigarettes growing from the ground. Thirty mile walks in the rain. Come ride along on my experience traveling in solitude in Europe with my camera, some spare change, and my beating heart to keep me company.